Refinance Rental Property
Increase revenue from your Investment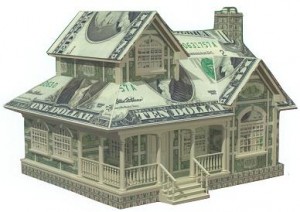 If you are renting out home then refinancing can help you earn extra income. Refinancing can be done once you have saved up equity in the rented property by continuing to pay your mortgage on time for several years. The good news continues for you as the difference is paid in cash. This cash that you get is going to work as a great blessing for you as you can use it to pay large expenses or debts and these may include credit lines, maintenance bills for property as well as medical bills. Other benefits of refinancing your rented property include:
Lower your monthly mortgage payment and maximize your return on investment
The equity that you receive can help you fund other investment like buying additional property
What to do with Extra Money from Refinancing
The extra money that you receive from refinancing your property can help you in a lot of ways if you use it intelligently and wisely. This cash can be used for updating or remodeling your investment property. If your property is up to date in structure and appearance then it will definitely perform better. This money can also be used to paint the interior as well as exterior of the house or you can install hardwood floors. You can also build an addition to your property or you can even purchase an additional property by combining the equity you have built, the rent that you have been earning. This is usually the way by which a lot of small landlords build their portfolio of investment properties.
Get the Most Out of Your Rental Property
Your rental property can become a great way for you to earn money if you use it wisely. Refinancing is a great option but an expert advice is an intelligent thought. Speak with one of our refinance experts today at 877-342-7449.